17m Magazine Back
---

The 17m Magazine Back replaces the Standard Back and permits to take 450 exposures without reloading. It can be used alone or in conjunction with the Spring Winder or Electric Motor. The 17m Magazine Back was supplied with a Spring Belt and a Coupling Adapter for the camera body.
The 17m Magazine Back fits all Praktina cameras.



17m Magazine Back
---
Type 1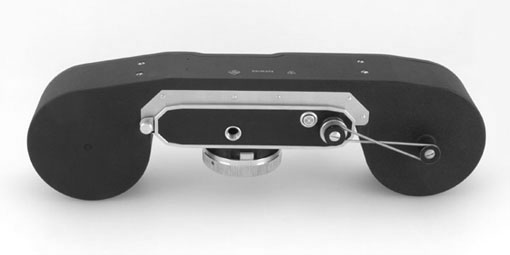 Type 2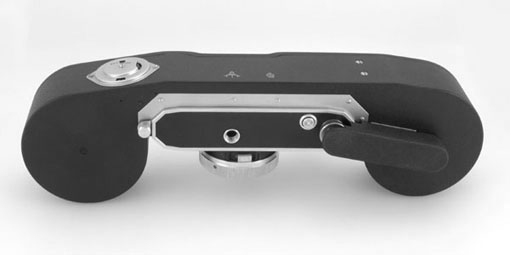 The Type 2 has the same features of Type 1 but on the back has the frame counter for up to 450 exposures and on the bottom the facility to fix the cover of the spring belt.